Aloha! Hola! Hej! Hi! Welcome back to the first blog post in 8 years!
The reason behind this post is that one of my most faithful readers Katie and my very good friend Dave just got married ;)
Dave and I met during a semester abroad at grad school in California and have since then been on many fun adventures and trips. I first met Katie about 15 months ago when she and Dave came to Sweden. We went kayaking, they did the swim run which I nearly joined (not) then we went on amazing holidays in Russia and Greece. Katie made us do highlight and lowlight every day of the trip which I really liked!
About 6 months ago I did get an invitation to the wedding and there was no doubt. I booked my flights so I would get to the states a week before to be well time adjusted for this big weekend :)
Boise
Finally, the big day(s) arrived. I flew in from San Francisco to Boise, Idaho. I had no idea what to expect but quickly understood that this state is famous for their potatoes. I love potatoes and had it everyday as growing up. However, when seeing this much potato advertisement one of my favourite YouTube videos were constantly in my head. The guy in the video below is the biggest potato lover I have seen, a must see!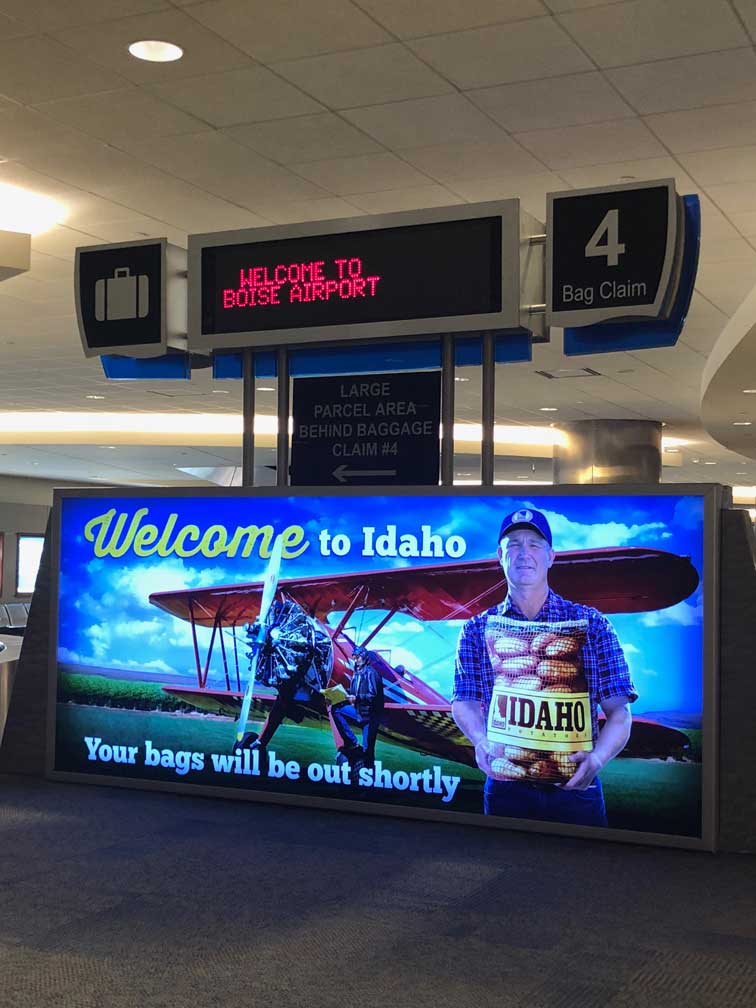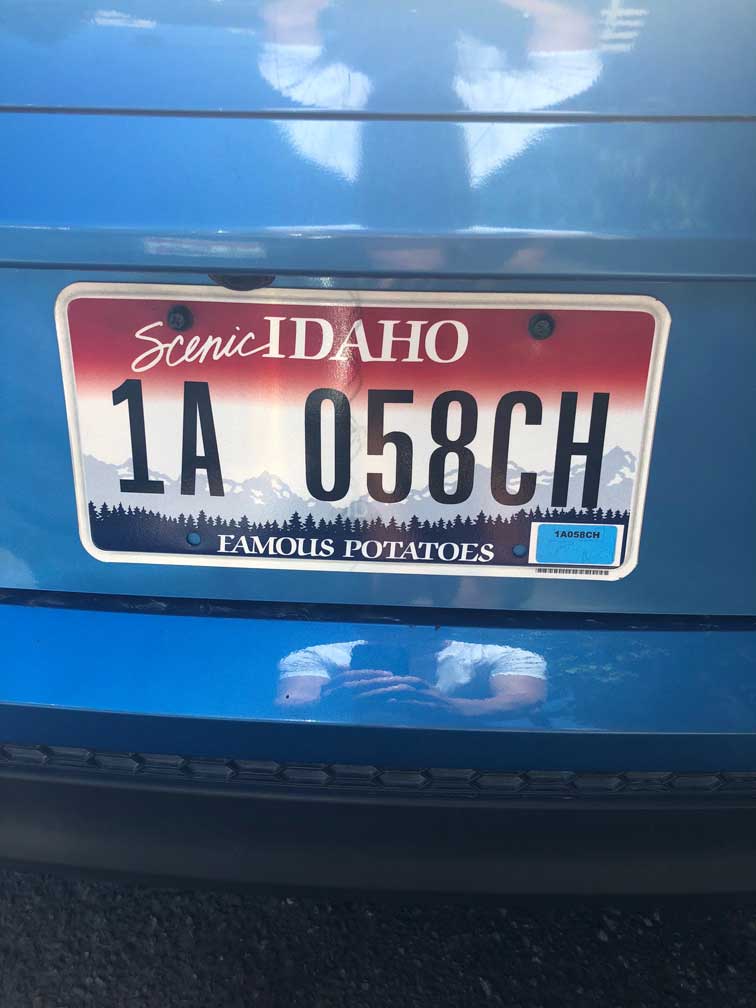 Boise is a very nice city with 223k inhabitants. I like the size of the city and there were plenty of nice places to eat and walk. The Freak Alley Gallery was especially impressive with a lot of cool artwork. After hanging out in Boise for a few hours and having some tasty tacos it was time to head to the main destination for the weekend, McCall.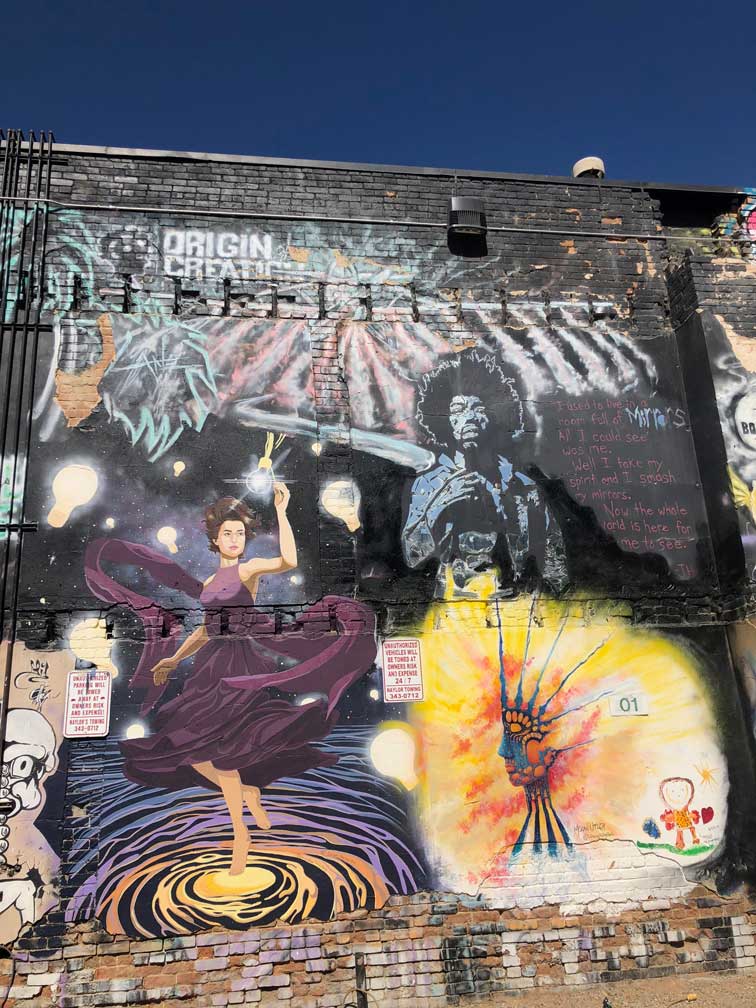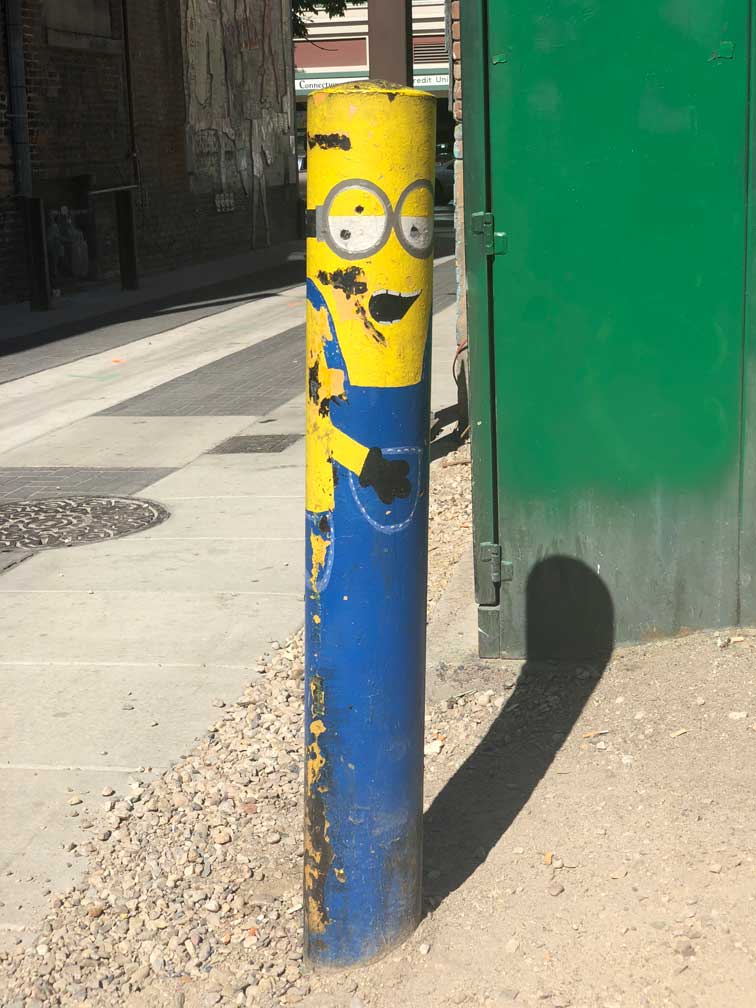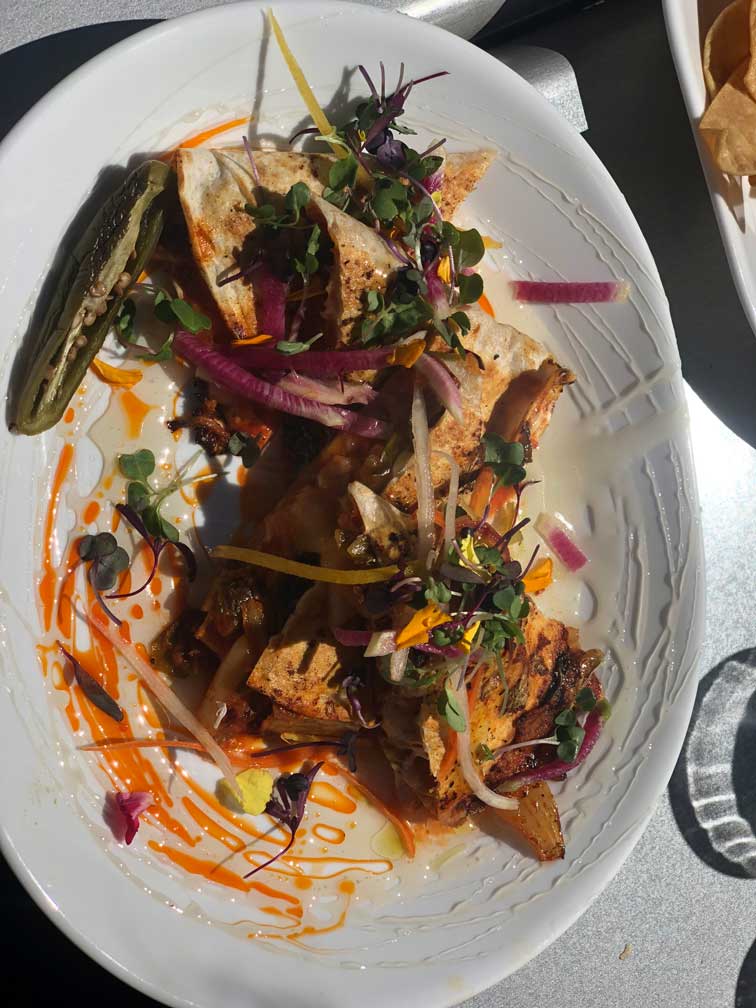 McCall
This cute little lake town has amazing nature and is perfect for all kinds of adventures and enjoyers of life. It got everything from water sports, fishing, hiking and biking in the summers and all kinds of winter sports in the winter. It is like a smaller and less touristy Lake Tahoe. I really like that there were flags at each crosswalk to call the attention of cars to make the crossing of the streets safer. We got to McCall Friday afternoon and went directly to THE ice cream place. We all got one scoop each. I had one scoop divided into two flavours. The huckleberry ice cream flavour was definitely the best! Check out the photos, this is one scoop! Mountain size scoops!!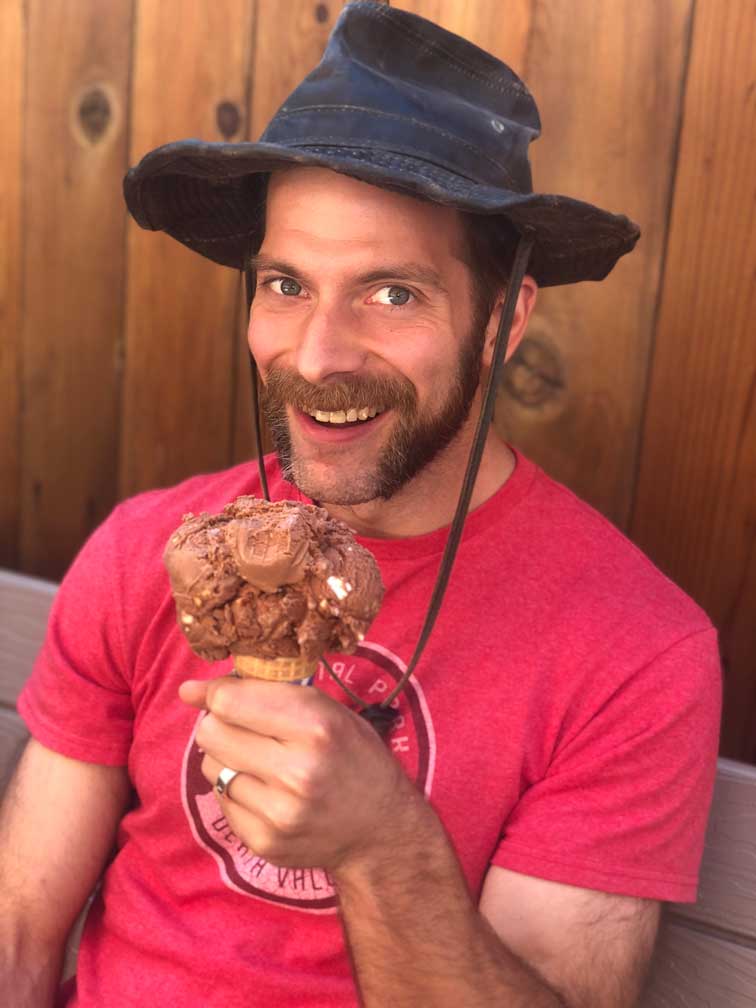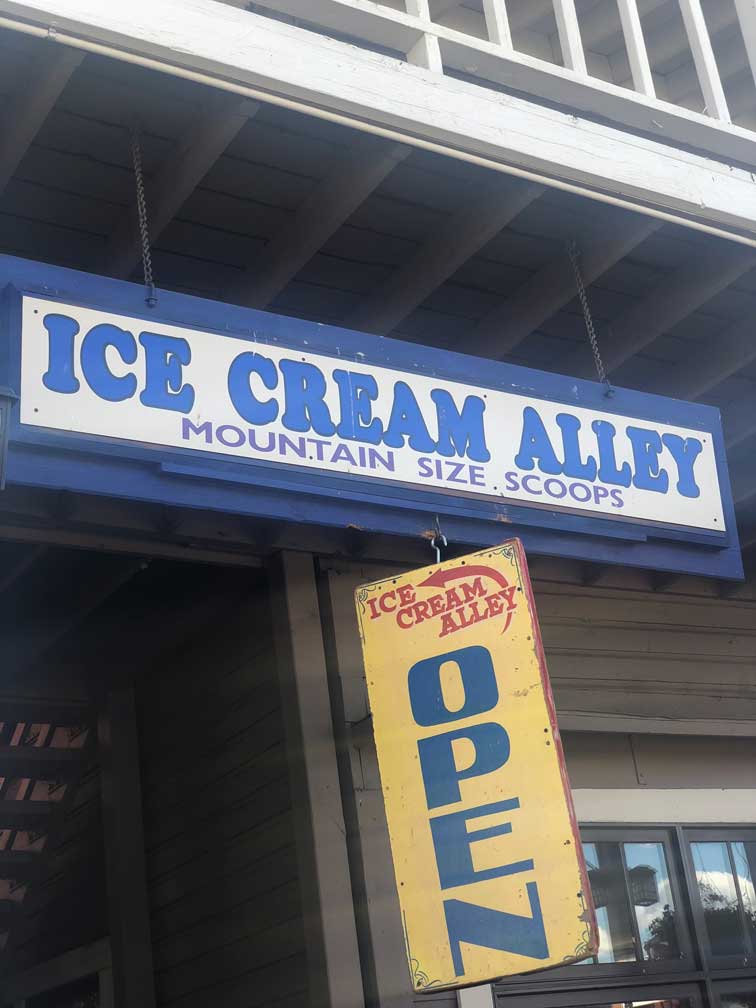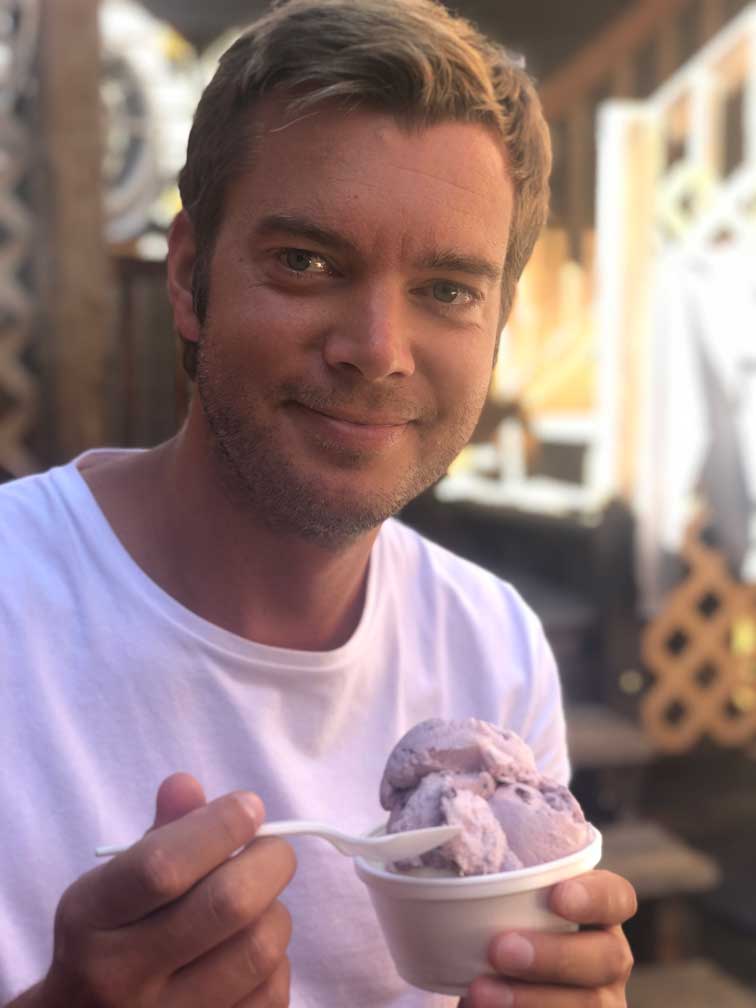 In McCall we were 10 people renting a house just a couple of minutes walk from basically everything. I was lucky to even get my own room. It was SHAFTers and their respective in the house. Such good times! The first day in McCall it was Andrew, Ellie, Tori and me. Later in the evening, we went to the Salmon River Brewery for dinner. They got some tasty beers and delicious food. I got a Mac n cheese, fully loaded! Then we went to Forester Club which is one of two bars/clubs in McCall to check it out. There was a dog running around on the dance floor which was pretty fun. We had a couple of drinks there before we went late night shopping at the grocery store Albertson and then headed back home.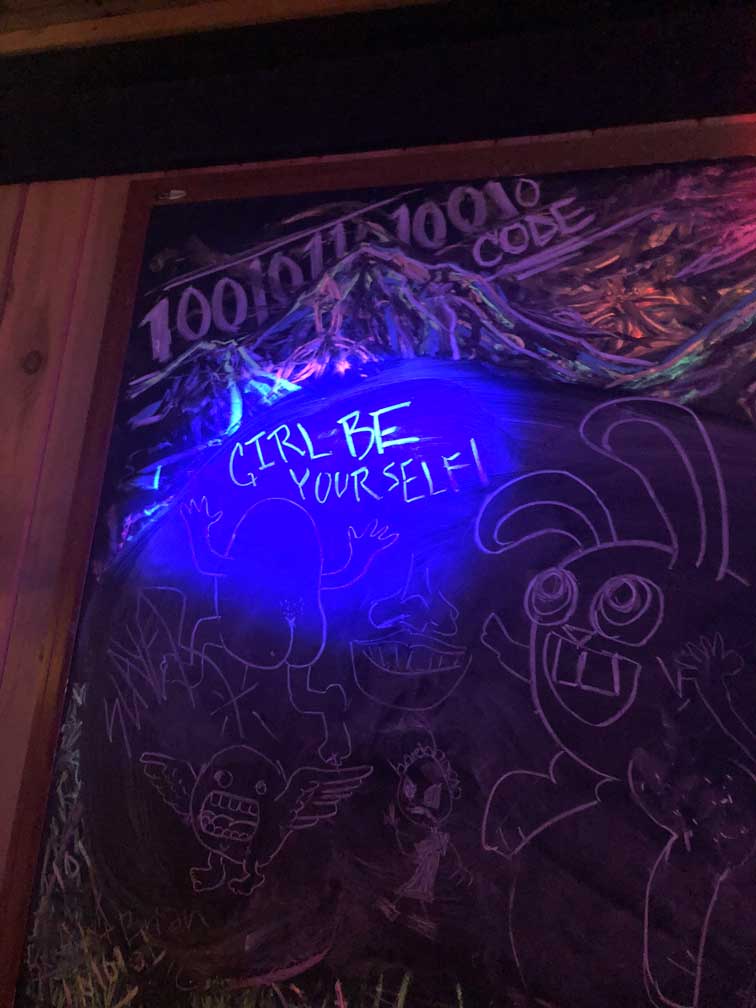 The day before the Wedding
Saturday started out with a hike in Ponderosa State Park. It was a very relaxing and great way to start of the day.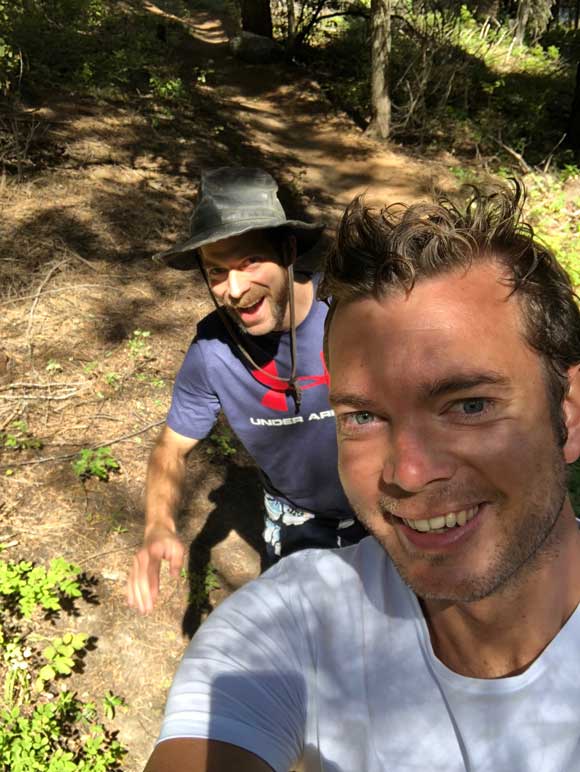 At 3:30 pm Katie and Dave (mostly Katie) had arranged a boat to take us from Shore Lodge in McCall (the wedding venue) to Katie's parents' vacation house. This was an incredible trip. I think it took around an hour and we were around 60 people on the boat but I not very sure. The lake and surroundings are just amazing. When I was reading the invitation, I thought we were going to Pilgrim Cove to drop off of some people for their rehearsal dinner. I had no idea what Pilgrims Cove was but when we got there I understood that it is where Katie's parents' vacation house is. Such a beautiful place! I just want to stay there for a couple of weeks and read books and enjoy the view of nature and the lake. Apparently, it was also here Dave and Katie had their first date. The boat trip was definitely one of the highlights that day! Hopefully, they will allow me to come back one day.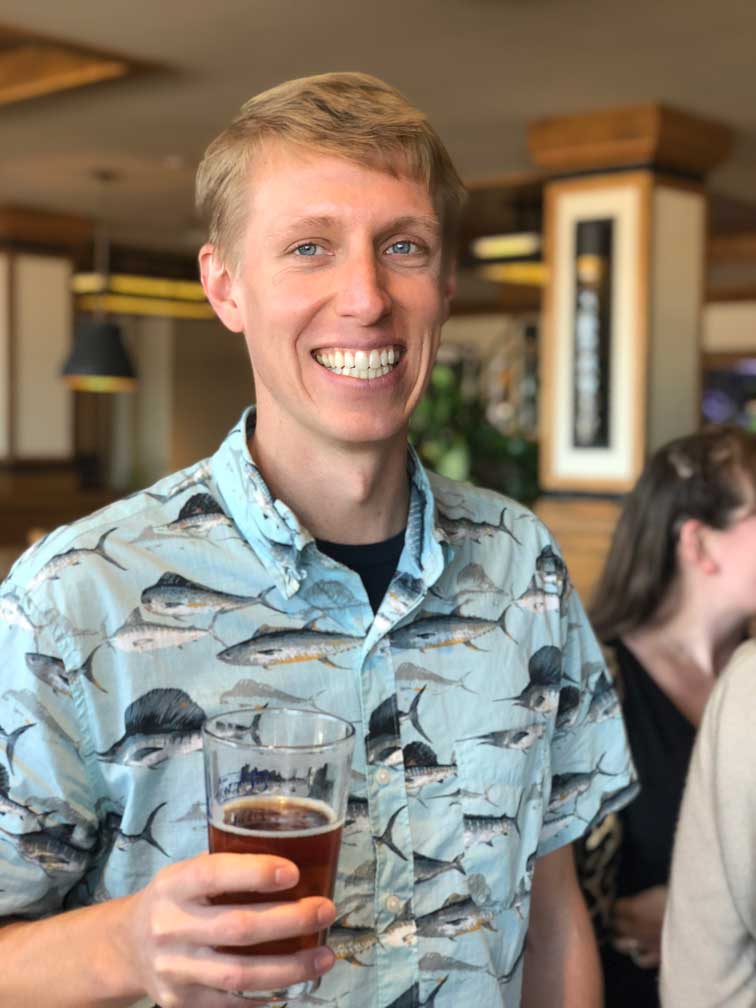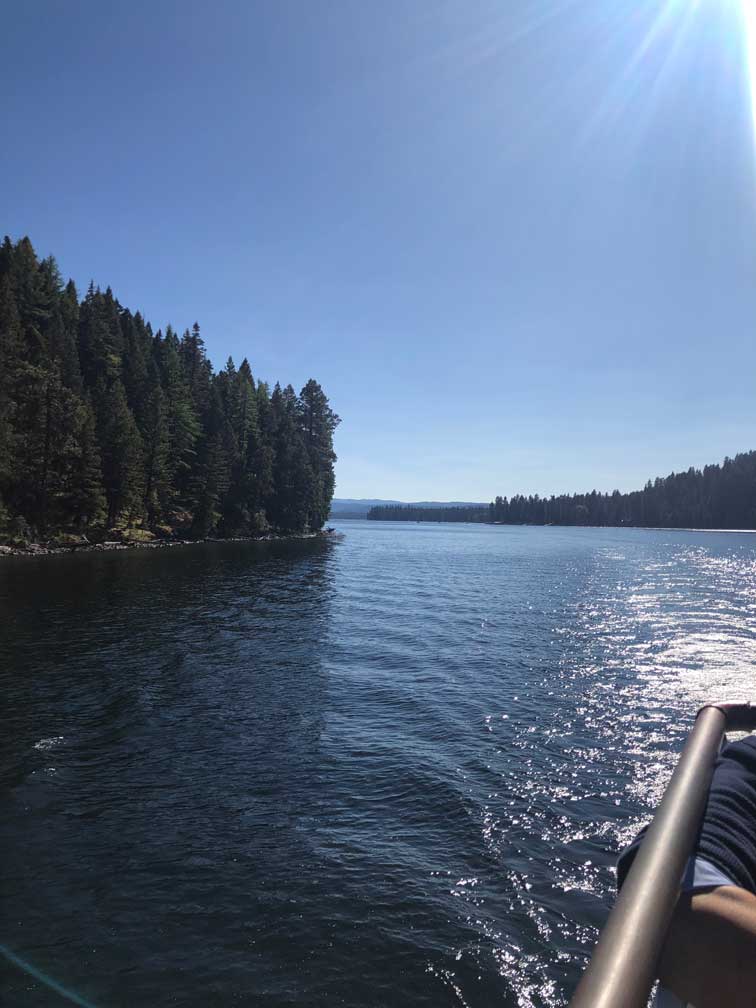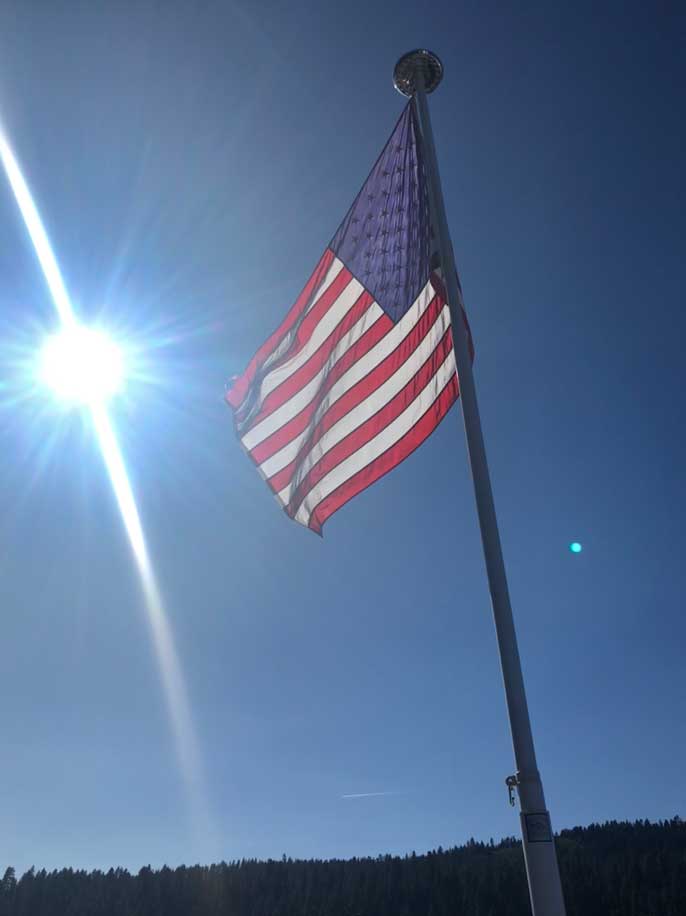 After the boat trip, we went back to the house for a bbq. At this point, some people had joined for the boat cruise and some after. The others that stayed with us in the house were Brent, Mona, Bryan, Sahar, Isaac and Nicole. Danny and Erin joined for the bbq as well as Kit (a friend of Katie). Isaac was the grill master and also tried to teach Kit to thumb a beer. Which did not work out that well. After the great bbq we went to the Yacht Club (named Anchor) for drinks and dance party. It was super fun! First, we had the biggest whiskey shot I ever had in my life and then danced with Dave and the other SHAFTers for hours! We even got painted with colours that glow in the dark haha! It felt like being 25 years old again :)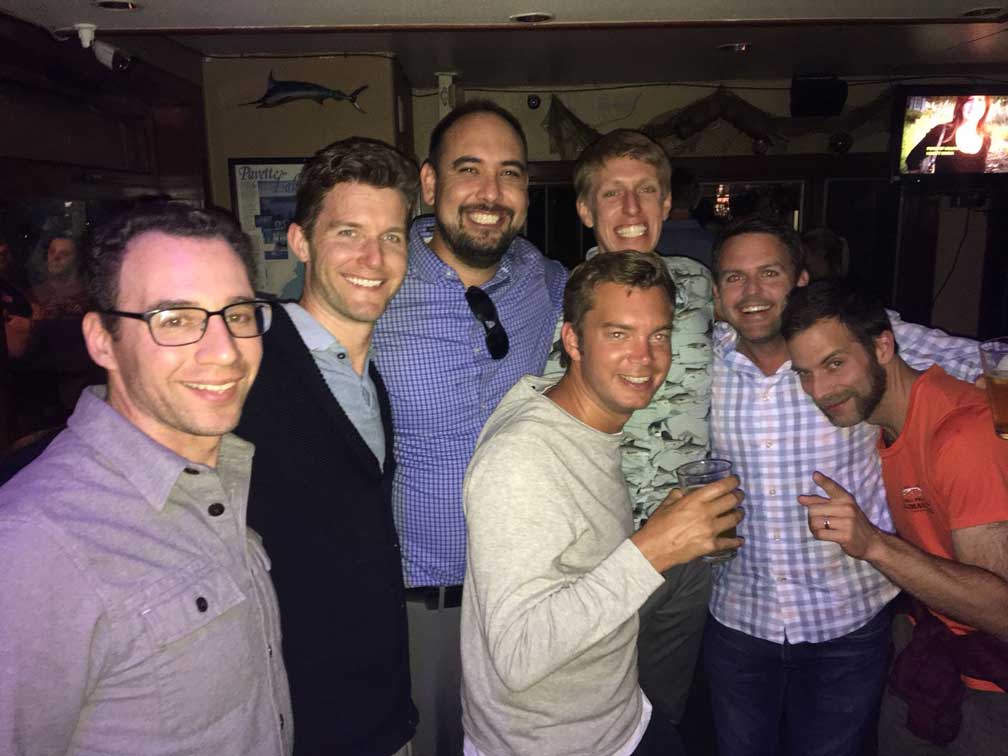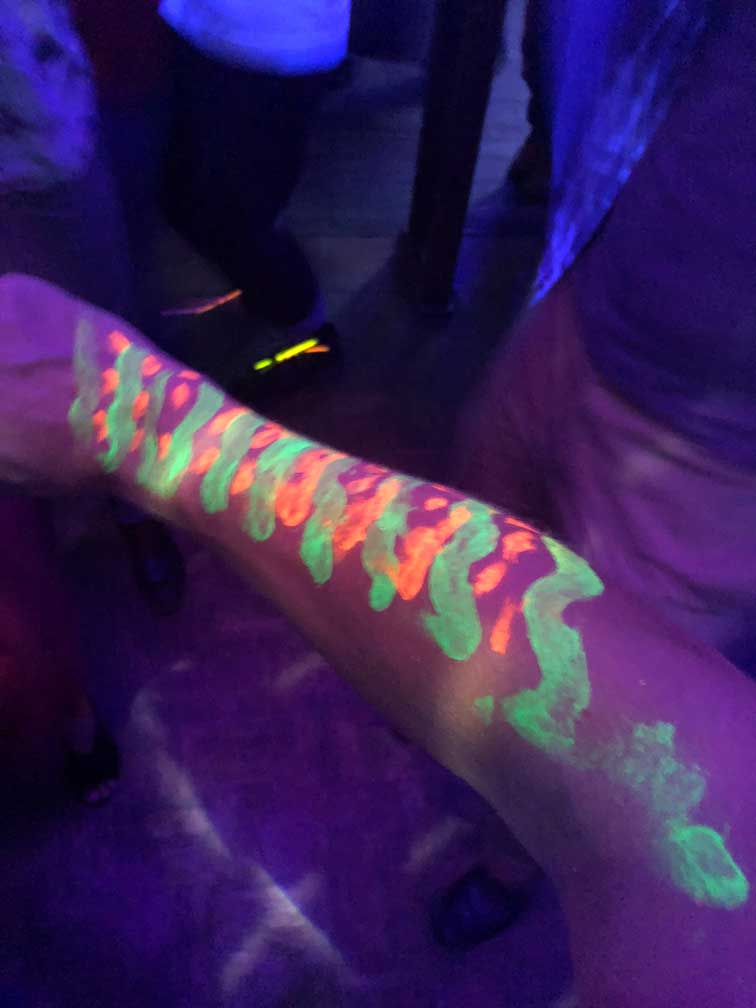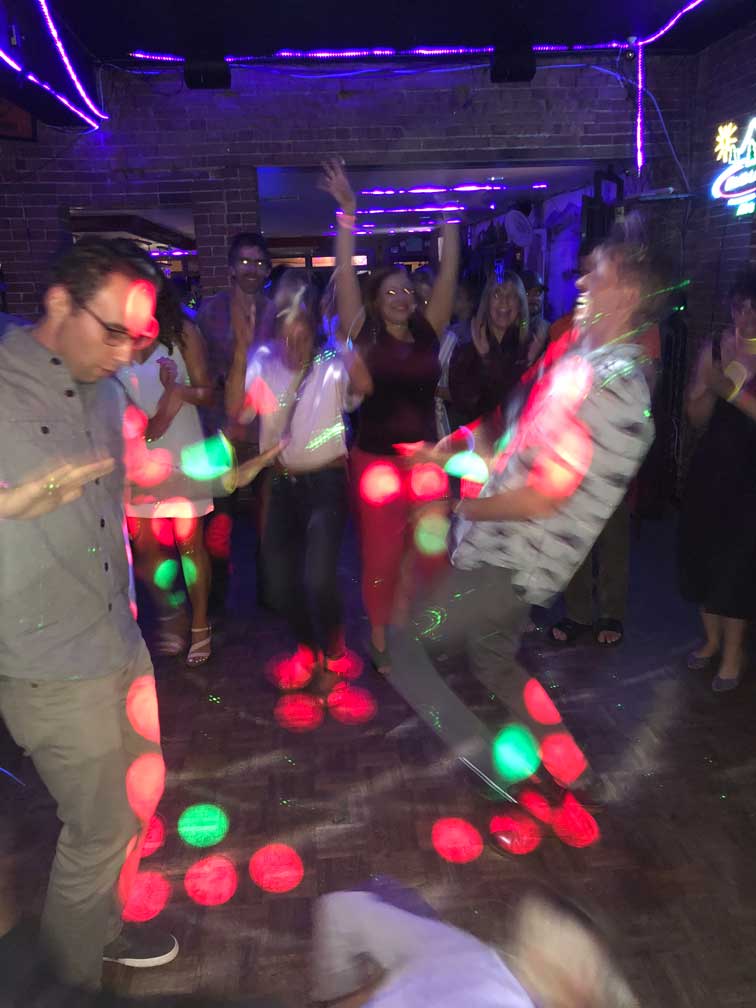 Sunday Wedding Day – Before
We got a bit tired from all the dancing the night before but the wedding did not start until 4 pm so we had plenty of time to recover. When being in America and being surrounded by SHAFTers it is not the right time to chillax. Instead, we went for stand up paddle boarding (SUP) around lunchtime. We paddled from the Marina to Shore Lodge were the wedding was. At Shore Lodge we met up with some people to have drinks and then we paddled back. On the way back we had a Waboba which is basically a small ball that bounces on water which makes everything so much more fun! We all went swimming in the water at some point, pretty chilly but totally worth it!
After SUP we went to a Mexican place to have some quick and delicious food. It was neither quick or delicious but it was food :) Then we went back to the house for showers and preparations for the big moment!
The Wedding
We came to the wedding around 3:55 pm so right on time. Unfortunately, the fire alarm went off just before 4 pm but good thing it did not happen during the ceremony. With a few minutes delay, it all started. It was an awesome introduction. Instead of playing the "regular" wedding some friends played the song out of the Lion King… Can you feel the love tonight! I really liked that! There were also 7 groomsmen (whom all was wearing Björn Borg underwear) and 7 brides but 2 brides were males. Love how they put their own touch to the wedding and thinking outside the box. There was no priest that did all the talking instead it was one of Katie's best friends Niko. He was talking about the Swim-run in Stockholm "ö till ö" and the fun story about how they got tied together to perform the race. He also talked about how Dave purposed like 6 am in the morning after a run. Katie and Dave also did vows and exchanged rings. I think they will be able to keep all vows except that Dave promises to not eat Katie's ice cream! Not too sure that it was a very smart idea Dave ;) We as the guest also got to promise by saying "I do" to that we all will support Dave and Katie in their marriage. I really liked that!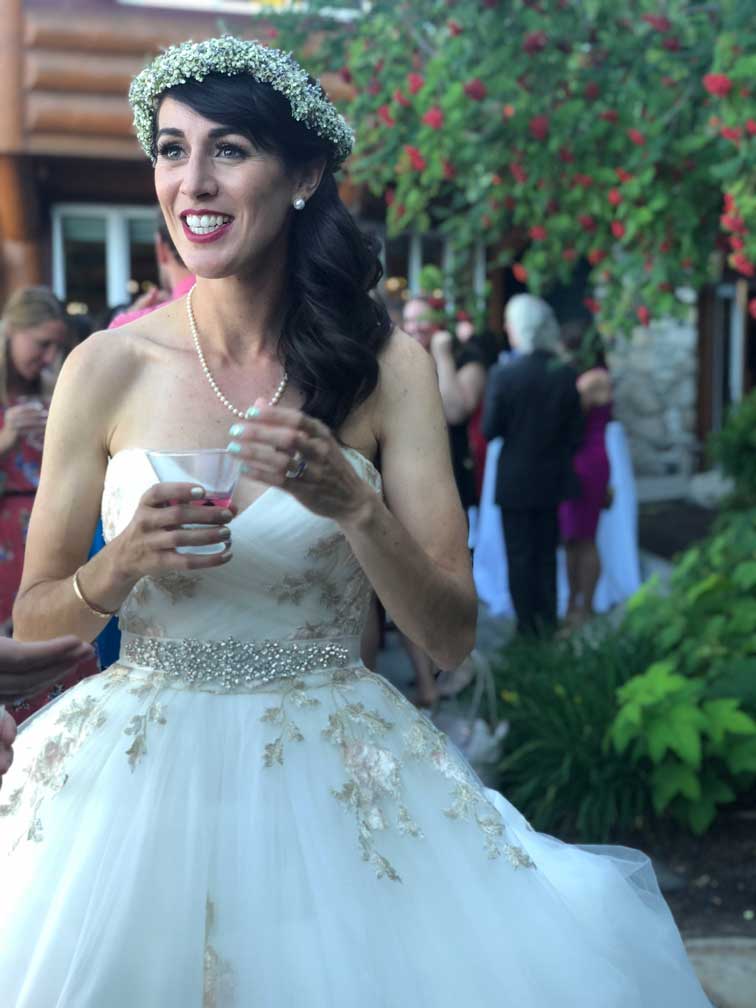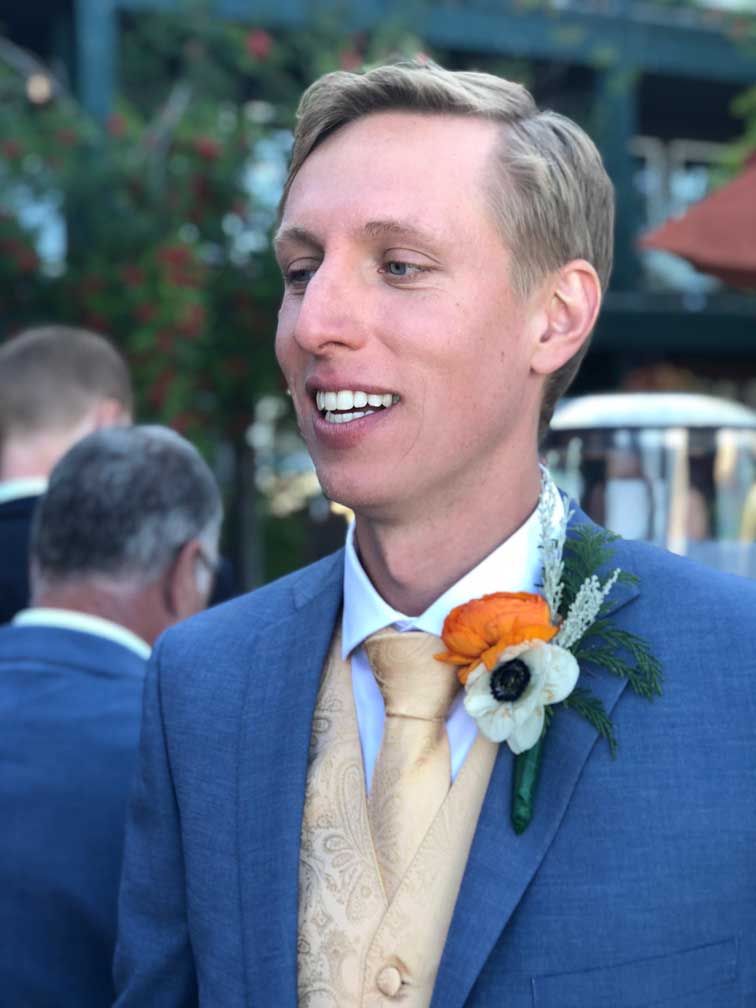 After the ceremony and the first kiss, there was an open bar for an hour before the dinner started. We took a lot of photos and a drank couple of huckletinis. A martini with huckleberries. I really liked the drink but some thought it was too sweet.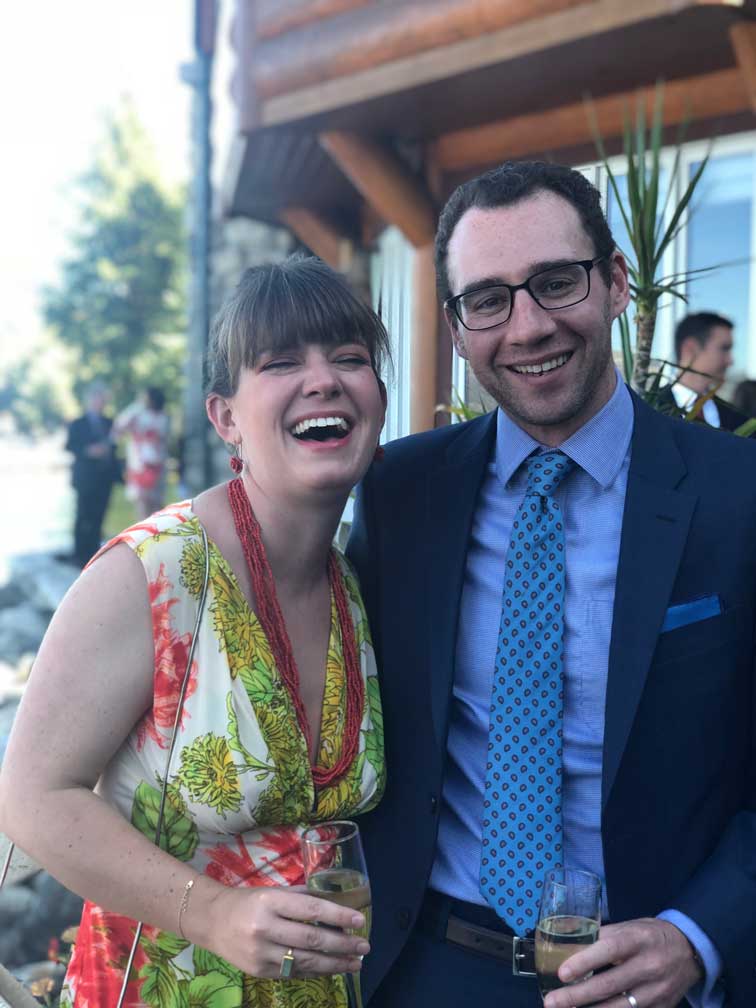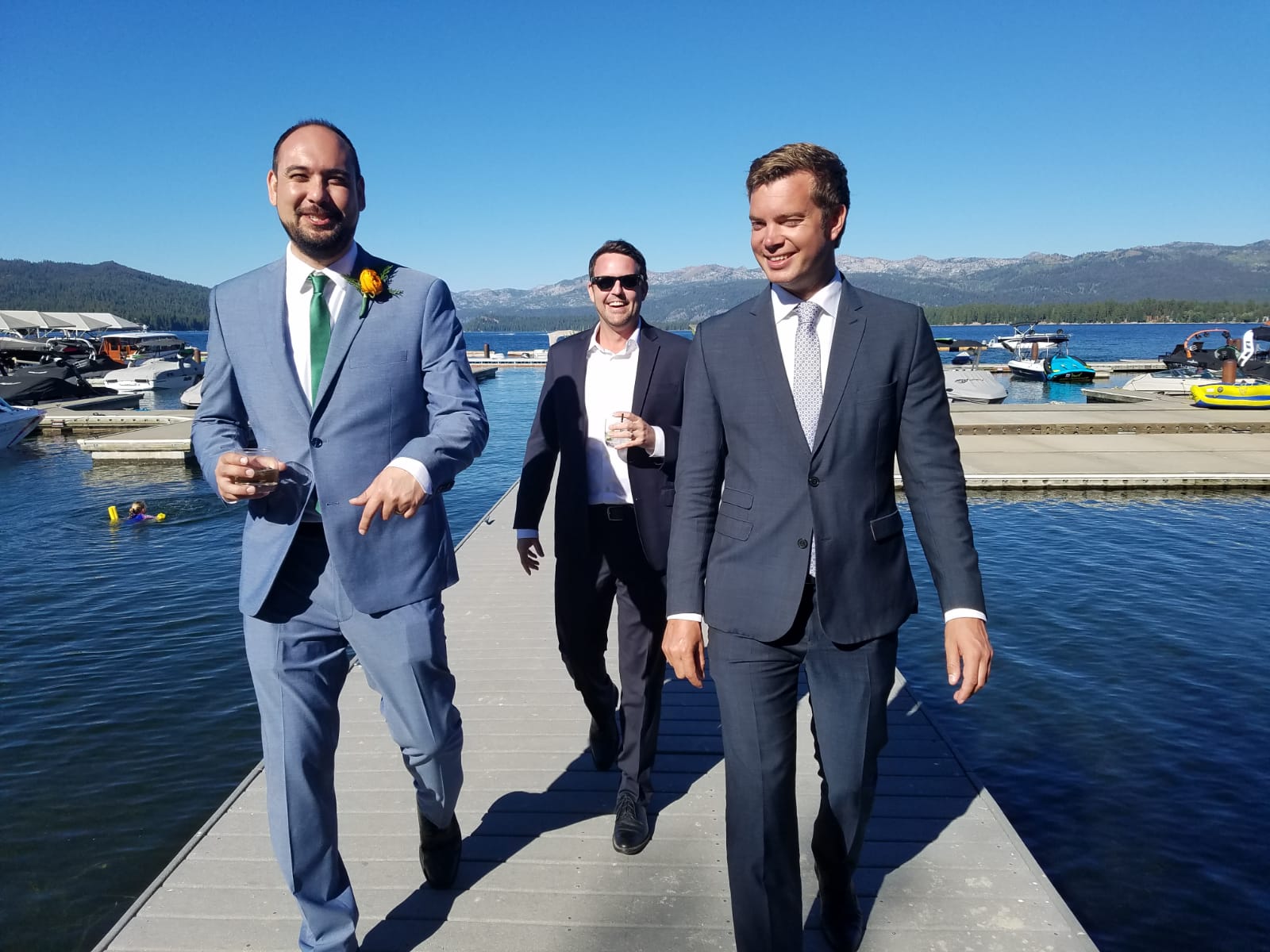 At 5:30 the dinner started. We got "boarding passes" for the seating. I got the destination(table) Milos were we went together last summer. I was sitting between Evelina (a Swede Katie met on Hawaii) and Danny. On the boarding pass, it was saying what food you had selected when accepting the invitation. Smart! Katie's dad had an amazing speech. He stutters a little bit and did it great! After stuttering my entire childhood, it was a bit extra emotional for me to hear his fantastic speech. Dave's brother Matt had a great speech and Katie's friend Vincent as well. Many of the speeches were about that even though Dave has always been good at everything he is doing he has finally met someone with more athletic skills. Especially when it comes to running :) Dave had the last speech and of course, it was about the famous cupcake toast. If I understand it right the first time Dave said that he loves Katie was during a Thanksgiving toast with both family O'Neil's and Priestley's. And instead of toasting with a drink like regular people the amazing Dave did a cupcake toast. Got to love it!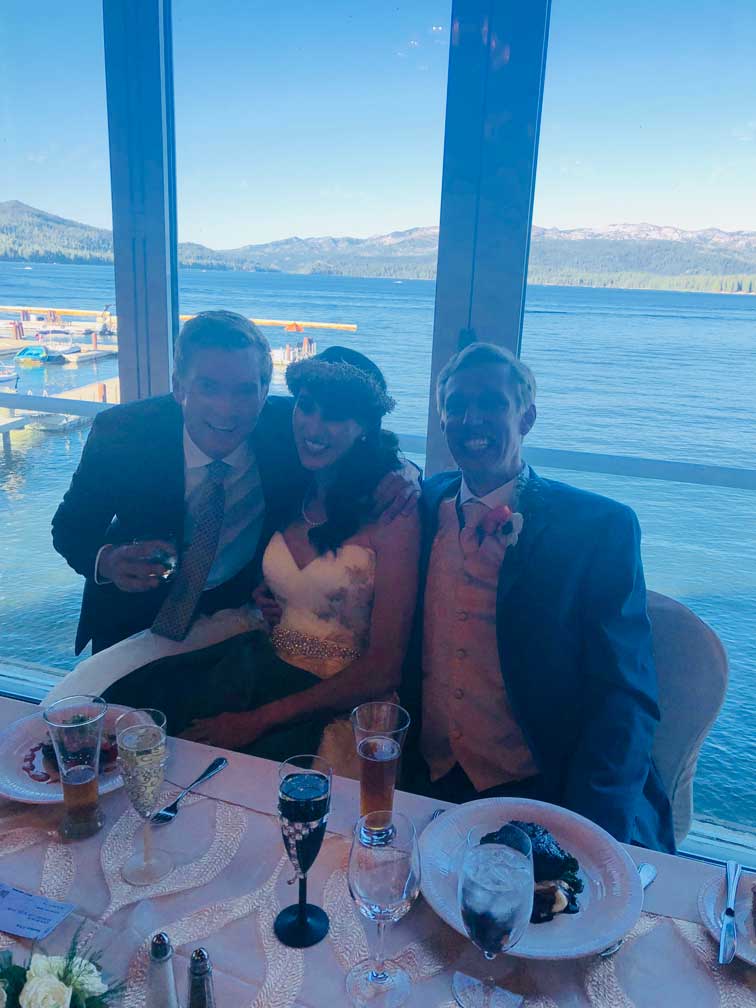 The food and everything at the dinner was just perfect. Great food, great speeches, amazing atmosphere. As the last performance, Katie's sibling made a song for the new married couple. It was based on the rap song (I think from Eminem)… it was a pretty impressive performance!
After dinner, we went downstairs to the dance party. Dave and Katie had practised and choreographed a first dance which was incredibly good! I must say that Dave felt a bit more relaxed than Katie. But they both did a great performance! Maybe Dave cheated with a couple of extra drinks to get more relaxed ;) The Björn Borg dance later from Dave was not as impressive, maybe he was a bit too relaxed at that time!
We danced, danced and danced! Nicole and Kit made a crazy dance performance! All in all, it was such a fun evening! Best of all was to see Dave and Katie happy together! I'm so am happy for them!!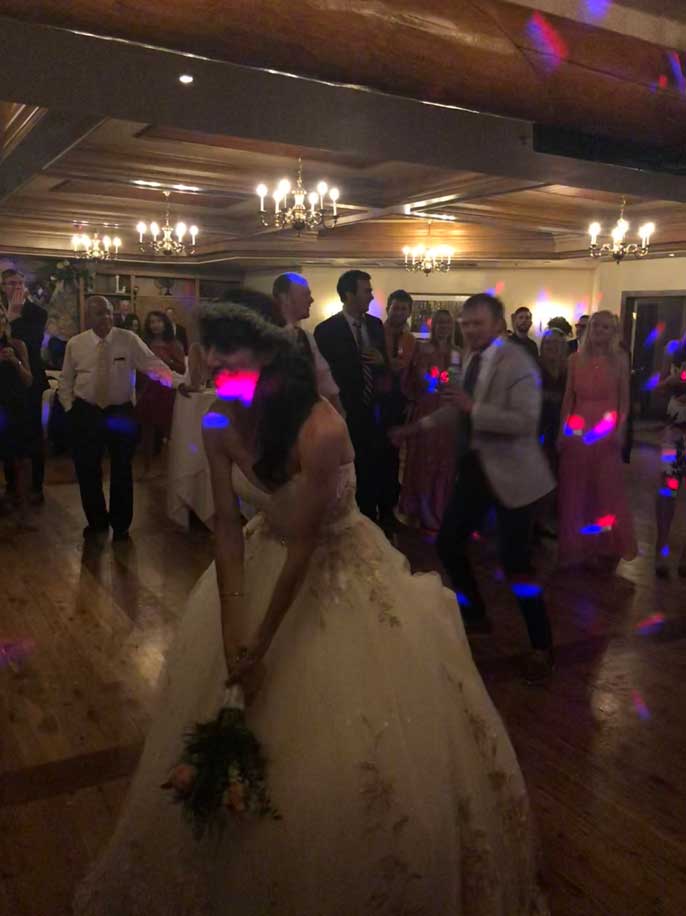 The day after
The day after the wedding we went to Katie parents house for breakfast. Dave and Katie ran with their guests in the morning. I think Dave did 3 miles and Katie 7 miles. Impressed but not surprised haha.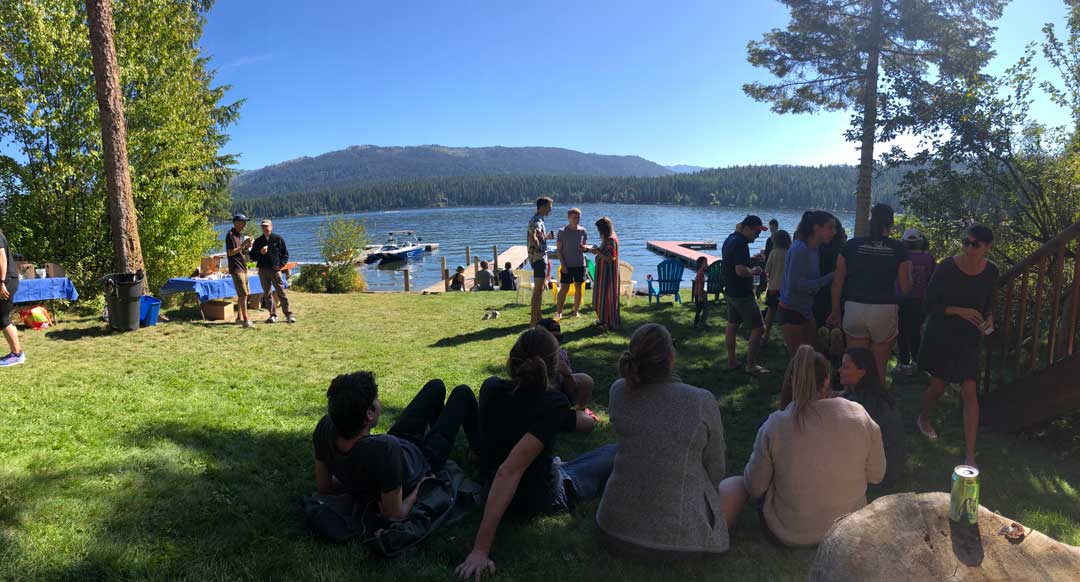 We took a swim at their lake house and went with their pedalo boat then we went to My Fathers Place, which is a nice little restaurant to have açaí bowls and burgers. Then we went to Louie Lake for a hike after an awesome recommendation from Katie. It was such a beautiful place. In addition to the breathtaking scenery, it also seemed to have plenty of fish. It was like the water was boiling. So if you ever want to be "sure" to catch a fish. Go to Louie Lake, Idaho.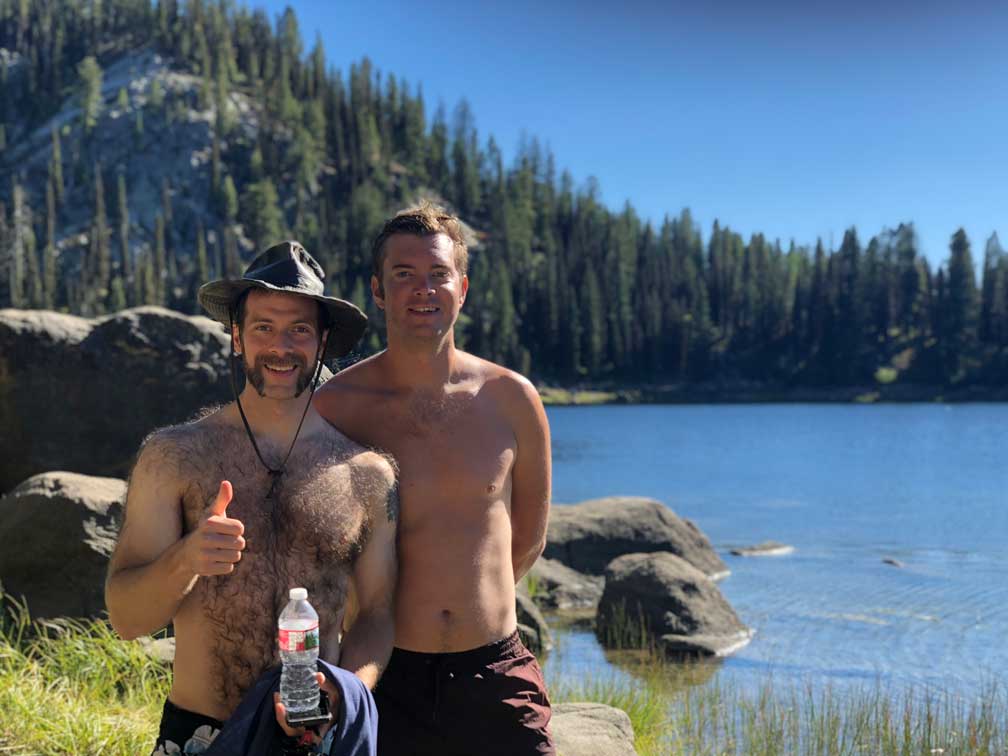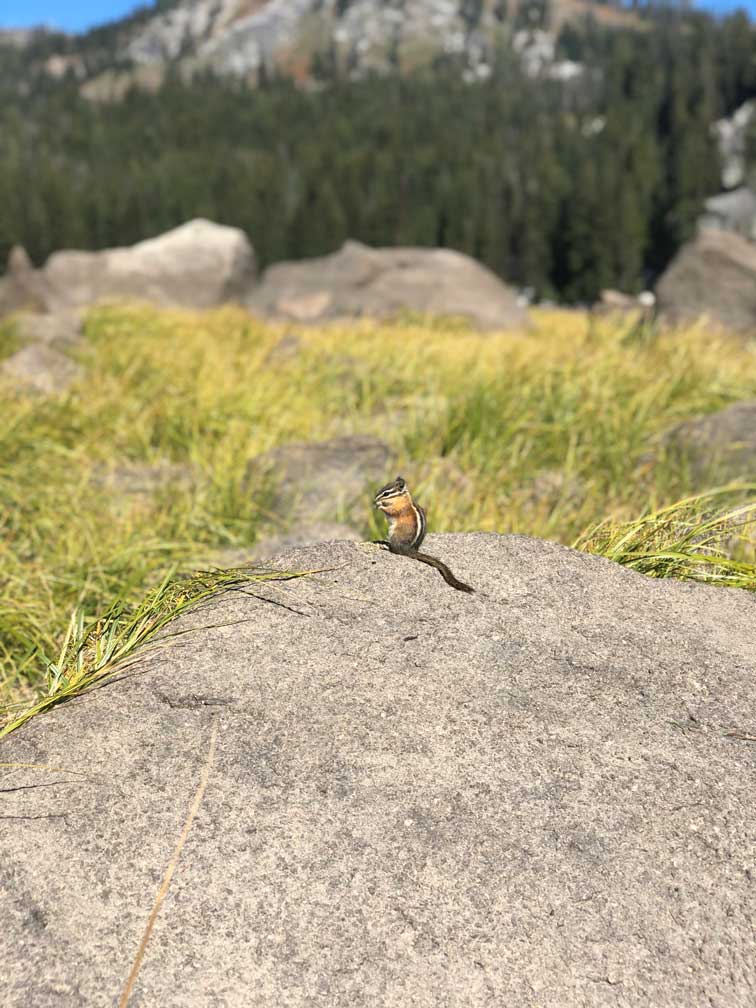 Look at this video with all the jumping fishes!
We then drove back to Boise and had a last dinner and now we are going back to reality again.
Thanks, Dave and Katie for an amazing wedding and that we got to be part of it, that we got to see this beautiful places and hang out with so many awesome people!
Happy marriage!! All the best and have a great honeymoon!!